Women's Refugee Commission (WRC)
The Women's Refugee Commission is creating a better world for refugees. WRC catalyzes transformative change to protect and empower women, children, and youth displaced by conflict and crisis. Within its focus on gender and social inclusion, WRC supports refugee youth participation and leadership.
Norwegian Refugee Council (NRC)
The Norwegian Refugee Council (NRC) is an independent humanitarian organization helping people forced to flee. NRC is a determined advocate for displaced people. NRC promotes and defends displaced people's rights and dignity in local communities, with national governments and in the international arena.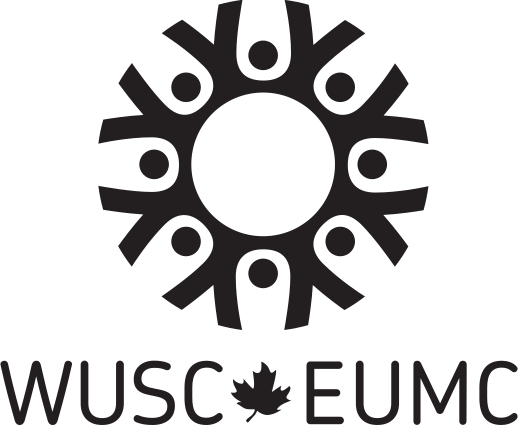 World University Service Canada (WUSC)
WUSC is a Canadian non-profit organization working to create a better world for all young people.  WUSC brings together a diverse network of students, volunteers, schools, governments, and businesses who share this vision. Together, we foster youth-centered solutions for improved education, economic, and empowerment opportunities to overcome inequality and exclusion in over 25 countries around the world. 
OUR WORK WITH ALLIES
GRYN supports young refugees to develop their capacity to help each other, lead initiatives to respond to their communities' needs and advocate for the changes they feel are important for them and their communities.