Call for proposals in PROSPECTS Countries 2023
The Global Refugee Youth Network (GRYN) is calling for project proposals from Refugee Youth-Led Organizations (RYLOs) living in Ethiopia, Lebanon, Iraq, Egypt, Sudan and Jordan. Projects should be designed and developed by young refugees themselves to help respond to challenges in their communities.  The objective is to help young refugee leaders strengthen their work by providing them financial assistance, capacity building and advocacy support. Refugee youth groups may apply for US $500 to US $5,000 to support planned project activities.
Deadline April 15th 2023.
My courageous story by Nikuze Stellah
My name is Nikuze Stella, I am a 23 years old young woman from Rwanda and the co-founder of the Hodari foundation which is based in the Kyaka II refugee settlement. I am also a student at Wilfrid Laurier University Canada, currently pursuing a bachelor's degree in social work and social administration to transform the lives of my fellow younger women, girls, and youth within the refugee settlement who are back in Africa and the entire world. While in Uganda I volunteered with a local organization where I worked with Sexual and Gender-Based Violence……..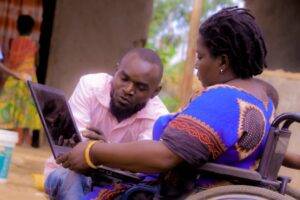 Refugee Led Organizations (RYLOS)
GRYN will support refugee youth-led initiatives, including those that are and are not formally registered with funding and capacity building related to leadership, project management, networking, advocacy, communication, research, and other skills that they identify as important to their work.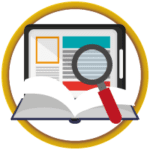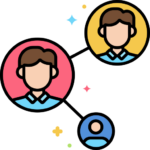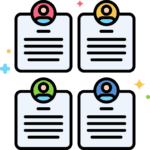 Find more information about upcoming events here