Конкурс заявок для Українців 2023!
Якщо ти молодий українець віком від 15 до 30 років, живеш у Молдові чи Румунії та маєш проект, який хочеш подати на підтримку своєї громади, ця можливість саме для тебе! Подавай заявку на фінансування до $5,000 доларів США. ПОДАЙ ЗАЯВКУ ЗАРАЗ!
Story of Courage by Jeanette Muhimundu
I am Jeannette Muhimundu, a 19-year-old Rwandan refugee girl currently residing in Zimbabwe. I have always been passionate about helping others, and since 2017, I have been actively involved in serving my community as a chair of the Terres Des Hommes child protection committee….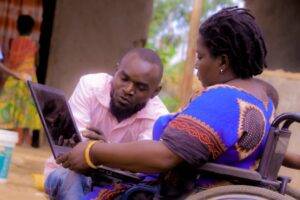 Refugee Led Organizations (RYLOS)
GRYN will support refugee youth-led initiatives, including those that are and are not formally registered with funding and capacity building related to leadership, project management, networking, advocacy, communication, research, and other skills that they identify as important to their work.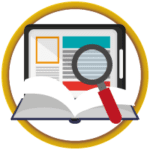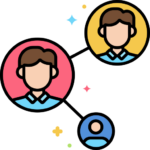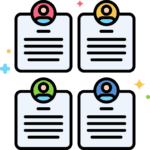 Find more information about upcoming events here