The UNICEF Adolescent Innovation, Skills, and Empowerment Learning Series 2.0 is a virtual series designed to support organizations and individuals working with adolescents, youth, and young people affected by conflict and displacement. 
It is open to UNICEF Country Office staff and partners, UNHCR, ILO, and other international organizations, as well as youth-led and refugee youth-led groups working with young people in refugee or displacement contexts.
You will build capacities that will help you develop as a leader, manage groups and support other young people.
The learning series will take place for 10 weeks from January 30th to April 6th, 2023.
Deadline January 20th 2023.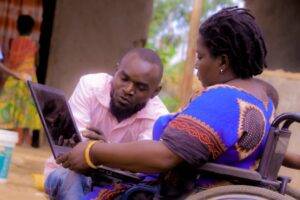 Refugee Led Organizations (RYLOS)
GRYN will support refugee youth-led initiatives, including those that are and are not formally registered with funding and capacity building related to leadership, project management, networking, advocacy, communication, research, and other skills that they identify as important to their work.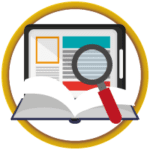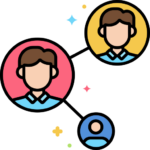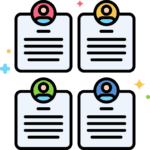 Find more information about upcoming events here